SILVER PRODUCTS
Silver is a highly valuable metal known for its diversity and affordability. In all forms, this precious metal is a smart way to invest and create lasting wealth with no default or counterparty risk. Owning and investing in silver is a cost effective way to diversify your portfolio while ensuring financial security. Not only is silver used as a form of money, this versatile metal is used in nearly every major industry, making it high in demand. Silver is easily bought and traded in rounds, bars, and coins.
Silver rounds are perhaps the most affordable form. Though rounds strike many similarities to silver coins, silver rounds have no face value, are not struck by sovereign mints, and hold no legal tender status. Available in a variety of unique designs, silver rounds are an affordable way to start investing.
Silver coins are the oldest mass produced form of coinage. They are assigned a face value in national currencies with government-backed purity and weight, holding legal tender status. Silver coins are the most popular and notable form in the market with a variety of iconic designs.
Silver bars have been part of the backbone of private investing for centuries, ranging in many different designs, weights, and finishes. Similar to rounds, silver bars are typically offered with no cap on the refining numbers made available to the public for purchase and come from private mints and refineries. Silver bars come in two primary forms: ingots and cast/hand-poured bars. Investing in silver is affordable and preferred among most investors for its liquidity and price discovery.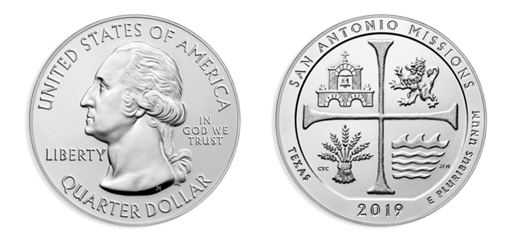 SILVER COIN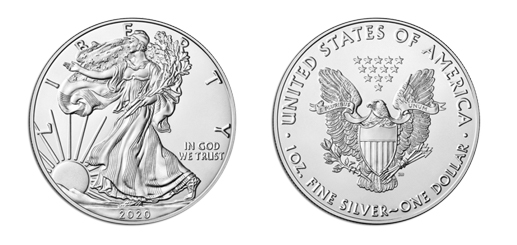 SILVER COIN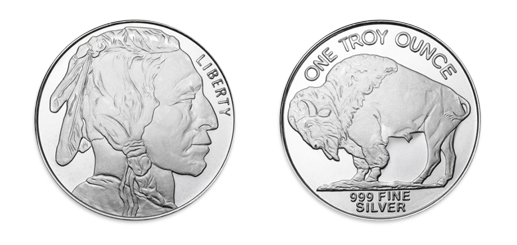 SILVER COIN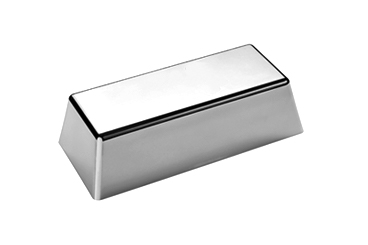 SILVER BAR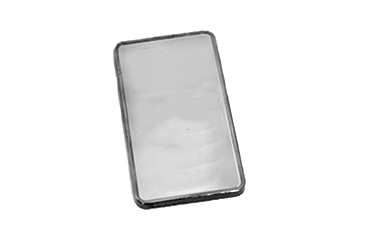 SILVER BAR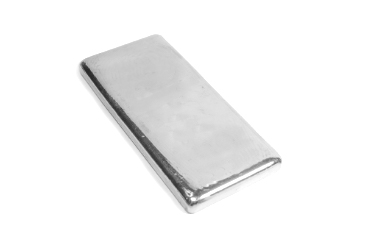 SILVER BAR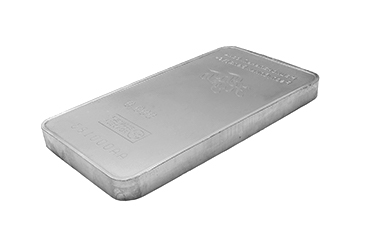 SILVER BULLION
SILVER BULLION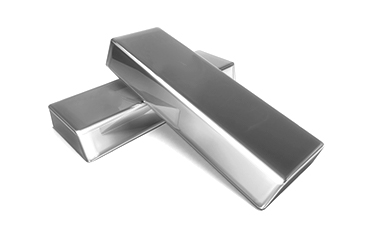 SILVER BULLION