GOLD PRODUCTS
Gold is one of Earth's most precious metals, known for its unique yellow color and immense lasting value all over the world. For centuries, gold has been used as a measurement of wealth and status, as well as a standard currency for international trading. Today, gold is still one of the primary vehicles for private investment and the protection of wealth. Not only does gold protect from inflation and deflation, its global value can provide financial security through uncertain political and financial times. Oftentimes, the value of gold increases when other investments, like stocks, decline. Because of this, investing in gold creates a more stable and diversified portfolio.
There are many profitable forms of gold to invest in such as Gold Bullion Coins and Bars. The weight and purity of gold coins are backed by a central bank and sovereign, making them a popular choice amongst investors. Because of their high demand, gold coins are produced on an annual basis so there's never a shortage. One of the most diverse forms of gold is Gold Bullion Bars. Gold bars can have a variety of different designs, purity, and weight - they are desired among investors for their diversity and affordability. However, gold bars are not backed by the government or central bank support. Instead, each gold bar is certified in quality, purity, and weight before leaving every refinery.
Gold is an easy and costly way to create a stronger portfolio while having lasting value preserved through generations.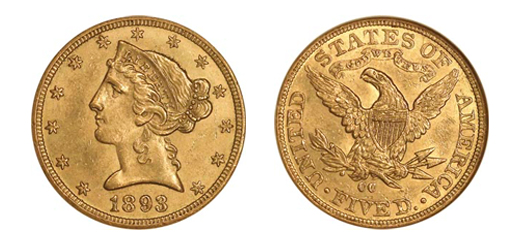 GOLD COIN
GOLD COIN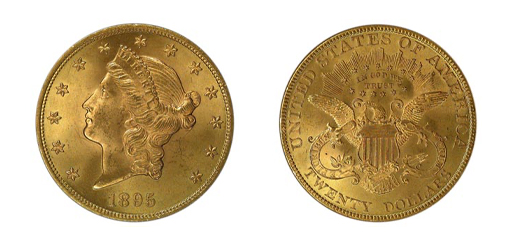 GOLD COIN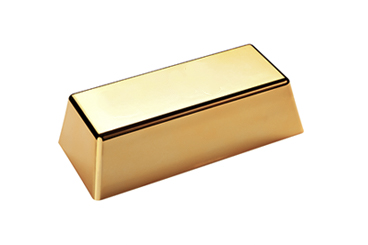 GOLD BAR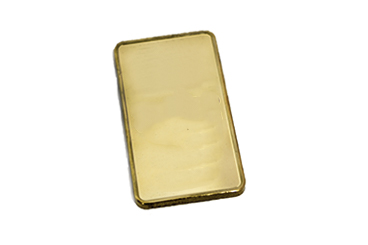 GOLD BAR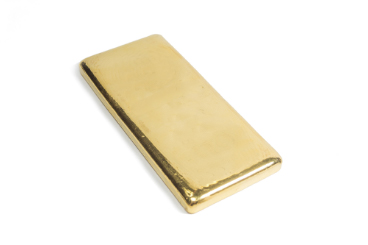 GOLD BAR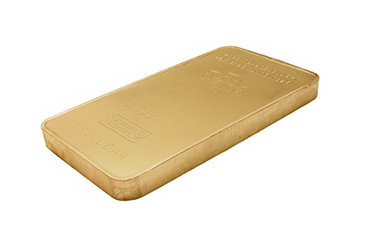 GOLD BULLION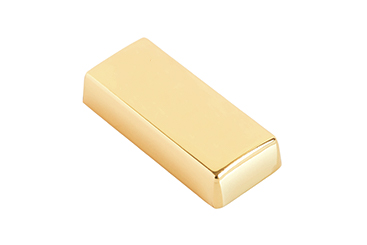 GOLD BULLION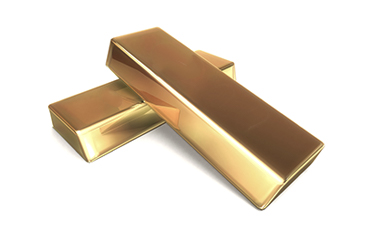 GOLD BULLION